With a Rangemaster at the heart of the kitchen, the kitchen is always the heart of the home. That's why you'll find a Rangemaster in more homes than any other range cooker. So, why buy a Rangemaster? If being Britain's No.1 range cooker manufacturer isn't reason enough, read on to find out why we're in more homes than any other.
While we are proud of our history we would not be Britain's No.1 range cooker brand today if we did not continue to offer the right mix of quality, performance, choice, features and design that make Rangemaster cookers such great value. That's why you will find us in more homes than any other range cooker brand.
All of our range cookers come with a two year warranty, which you are able to extend if you wish to.  Behind that warranty sits a host of internationally recognised standards and strict quality controls that are in place at every stage during design, development and manufacture.
Our products are built to stand the test of time, with everyday use in mind, Rangemaster range cookers are made from the highest quality materials to ensure longevity and durability.
As you would expect from the UK's No.1 Range cooker brand, Rangemaster offers more choice than any other manufacturer. In fact there are over 700 product variations to choose from offering you the chance to match your cooker to your exact requirements in terms of style, size, fuel type and colour.
We are proud to say that all of our 90, 100 and 110 range cookers are manufactured at our British manufacturing plant, in Royal Leamington Spa, where the very first range cooker was built back in 1830.
Rangemaster is the world's oldest range cooker manufacturer.  The very first range cooker, the Kitchener, was invented and built on the same site as our current factory in 1830 and revolutionised how people cooked. 187 years later we still manufacture all of our 90, 100 and 110 range cookers in Royal Leamington Spa and are immensely proud of our long and rich heritage.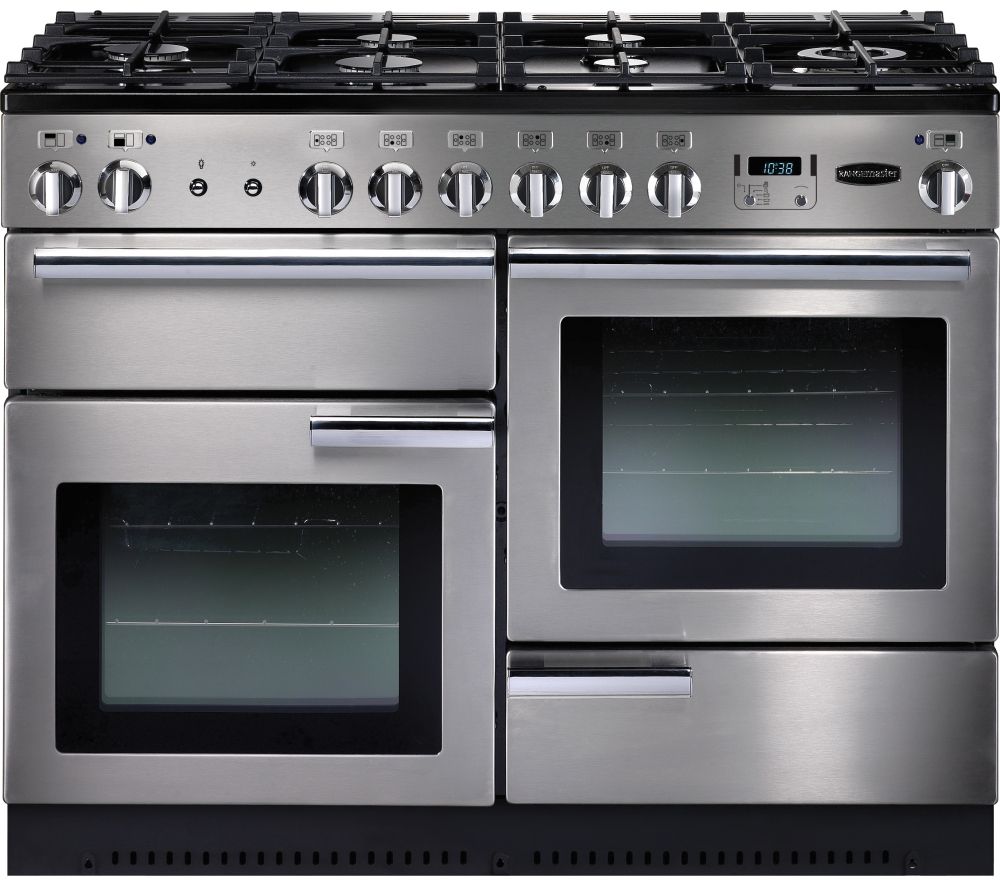 About Bussens
Our mission is to give the customers the opportunity to enjoy our highest quality services. To order and receive the best products in the best surroundings.