NEFF HOME APPLIANCES. INSPIRING YOUR KITCHEN CREATIVITY.
Cooking inspires people, and people inspire us. This is the basic principle behind everything we do at NEFF. So, let nothing get in the way of your cooking ideas. Our innovative products help you to prepare mouthwatering food – whether it's a four-course dinner or a dessert you just can't get enough of – a NEFF kitchen is equipped for every dish.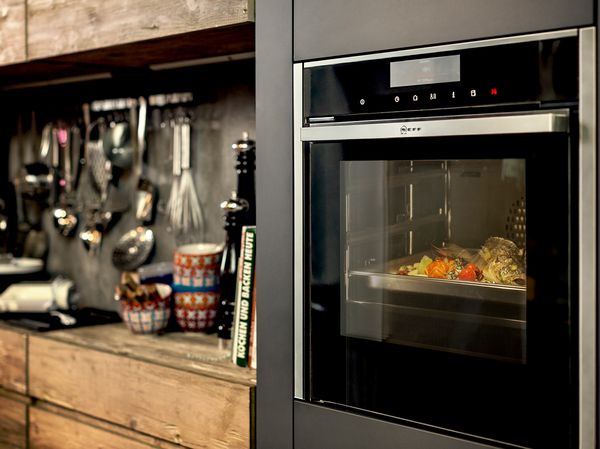 OVENS FOR EVERY COOKAHOLIC
At NEFF, we appreciate that every customer has a unique set of requirements. We've done our best to make our oven range as varied as possible to suit every kitchen.
There are three types of ovens in the NEFF collection, single, double and compact ovens.
Achieve a premium and seamless kitchen by combining a Single Slide&Hide® Oven with any of our compact appliances across all collection ranges.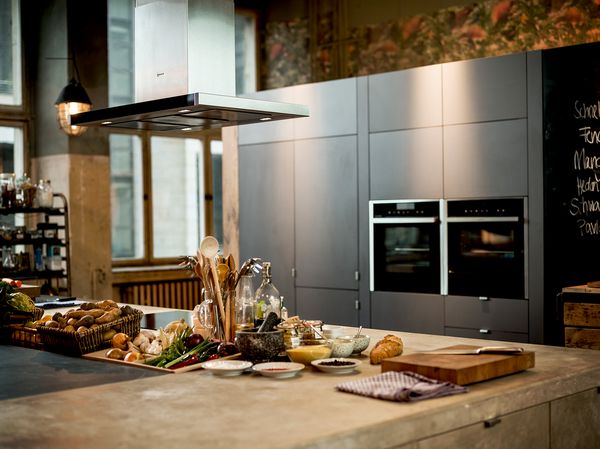 About Bussens
Our mission is to give the customers the opportunity to enjoy our highest quality services. To order and receive the best products in the best surroundings.